A wholesale insurance supplier specializing in Life and Annuities for high wealth clients contacted us for an upgrade to their hosted phone system.
The client had a Broadview Hosted system that was lacking in call quality and hard to customize. They did not have access to the management portal to make adjustments to the system and training on the original system was nonexistent so they never used any of the included features.
In addition, the system itself was subpar, leading to dropped calls, no voicemail transcription, and call flow limitations.
During installation of the new system, the client needed additional wiring runs to allow for recent growth, as well as requiring cleaning and tagging of current wiring.
The client also required the ability to work remotely and use the Xtel Mobility App on their cell phones and laptops and needed their DIDs (Direct Inward Dial Numbers) reassigned quickly. After this process, the clients were trained on how to complete the reassignment themselves using the Xtel Admin Portal.
Xtel Mobility App: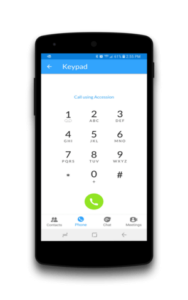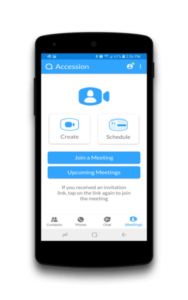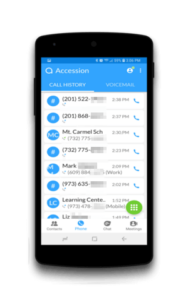 Another challenge during installation was discovered after Xtel performed a site survey. The survey showed that there was no edge device for QOS (Quality of Service). An edge device is a type of networking device that connects an internal LAN (Local Area Network) with an external WAN (Wide Area Network) or the Internet. The edge device also allows Xtel to monitor the health of the connection using aspects such as error rates, bit rates, throughput, transmission delay, availability, jitter, etc. Xtel installed an edge device for the client alongside the new phones for QOS and trained the client on its use.
Post installation the calls are now stable, voicemail transcription was added, and a new call flow was set up using internal coverage groups by department along with training on how to make adjustments from the portal. The client is now confident in the call quality and able to use the portal to handle day to day operations. The site survey and extensive system training were both keys to the customer experience.