As the threat of the Coronavirus reaching American shores becomes more of a reality, Xtel would like to remind all our customers there are several features already available on your existing Xtel Communication solution to support a disparate work force.
Preparedness in situation like these are vital to an organization's success. As your communications partner's, we would like to remind you of the following features available that will allow your team to continue to communicate seamlessly and stay connected regardless of their location.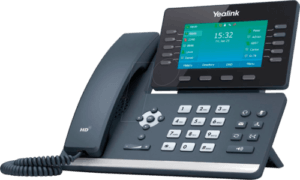 Manage Your Business's Communications With Cloud Based Access
All Xtel hosted cloud solutions feature an online dashboard called CommPortal. Access to your CommPortal is available from any device in the world connected to the internet, allowing an administrator or end-user to change the current call routing logic to support remote working. This allows seamless call flow to be available and ready when and if the situation arises. Here are a few additional call routing features available in CommPortal:
Create new auto-attendant messaging and greetings
Options to reroute your main business phone number
Configure FindMe/Follow Me
Download Accession softphone and mobile client (available with premium user/seat)
And more
For additional assistance, download the complete CommPortal Guide here.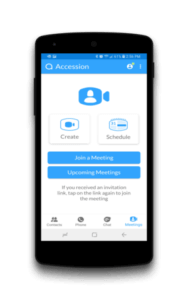 Stay Connected With Your Team And Never Miss A Call
With Accession Communicator, Messaging and Meetings, employees remain connected and can receive any call, anytime, anywhere using their Communicator from any computer or mobile device. If you are using Accession features today no changes are needed to quickly and easily accommodate a remote workforce situation. Otherwise adding Accession is quick and easy and will provide all users with remote calling along with:
Instant Messaging and presence indicators
Call control and centralized contacts
Conference calls
Web collaboration tools for Meetings, Video, and Desktop sharing
For more information on how to utilize the Accession Communicator application please download the complete User Guide here.
As always, our customer-focused support staff is available to provide any assistance you require transitioning to a remote workforce.
To learn more or add new products and features to your communications solution, please reach out to your Account Manager or Business Development executive or call us directly at
1-800-GET-XTEL.