Here At Xtel We Are Proud To Announce That 2019 Is The Year Of Our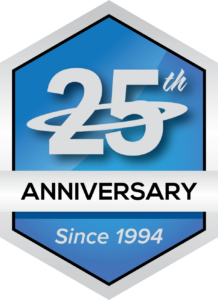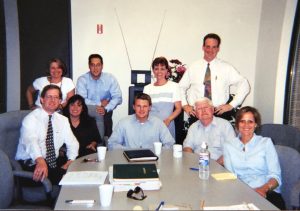 Xtel Communications, Inc. was founded in 1994 by Don Flynn and Liz Sorino in a 150 square foot office.  Their philosophy was simple: provide superior communications at a fair, competitive price.  This way of approaching business proved to be fruitful and the business quickly grew.  Just three years later Xtel was able to invest in its own voice network, which included a Class 4/5 TDM switch and a FGD voice network.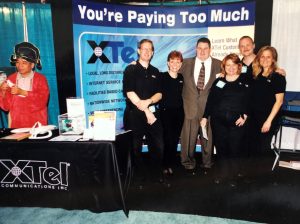 In 1999, five years after it's founding, Xtel had become a registered Competitive Local Exchange Carrier in five states and was quickly expanding through organic growth.  At this point Xtel was focusing on a few core products, which included long distance, toll free service, calling cards, and local voice lines.  A few years later the company was able to further expand by implementing a data switching core network and providing dedicated internet access to customers.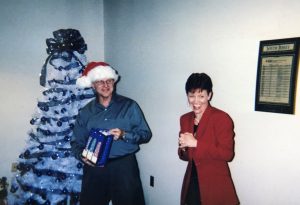 2006 was a big year for Xtel. Not only did they begin deploying Hosted PBX systems years ahead of their competitors, they also won the first of many state bid for New Jersey schools. The company also won multiple State RFPs for both Internet Access and Hosted PBX access. These winning bids set the foundation for Xtel's market dominance in New Jersey education. Xtel currently serves over two-thirds of the K-12 market in New Jersey and is the market leader in the education space.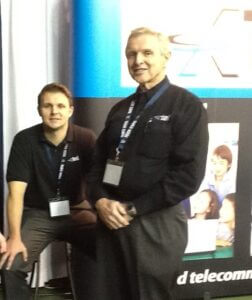 2015 saw further investment in the network by upgrading the TDM and IP voice platforms and core data network elements. Also upgraded were Xtel's core routing and switching platform. By this time, Xtel now had a powerful network backed by industry leading equipment manufacturers, which was able to keep up with the increase in bandwidth consumption and more advanced communications requirements from businesses, schools, and government.
Today, Xtel's products and services are a far cry from its humble beginnings. The company remains acutely aware of its past and the initial philosophy – provide superior communications at a fair, competitive price – that has allowed for 25 years of success. As always, we appreciate each and every one of our clients and we look forward to providing service for another 25 years and beyond.